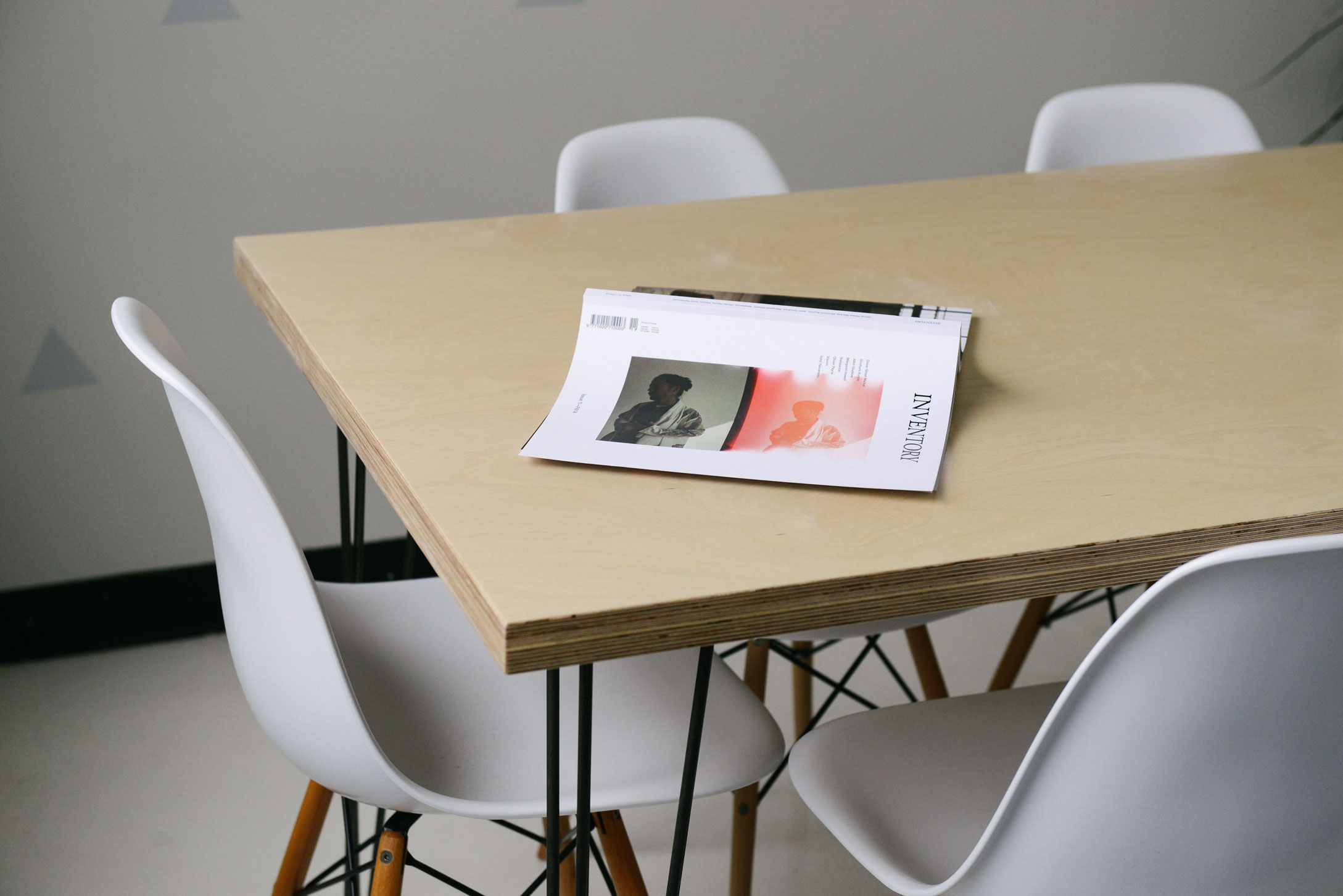 What we do
Our mission is to leverage the power of design to increase the impact
of initiatives that create positive social, environmental and economic change. Our design services include:
01. Design Strategy: Human Centered Design|UX|Participatory Design
02. Brand Identity
03. Digital Design
04. Product Design
Our Approach
We emphasize strategic planning to ensure that we create social impact in the entire value chain of our designs. We have developed a three-pronged approach to impact design:
01. People First - We study how our designs can improve the lives of other people and create strategies that maximize the social impact of our clients.
02. Impactful employment - We developed a talent program where we give young designers from underserved communities a scholarship to work with our top designers.
03. Sustainable production - We focus on the use of environmental friendly materials, socially responsible production, and a transparent supply chain.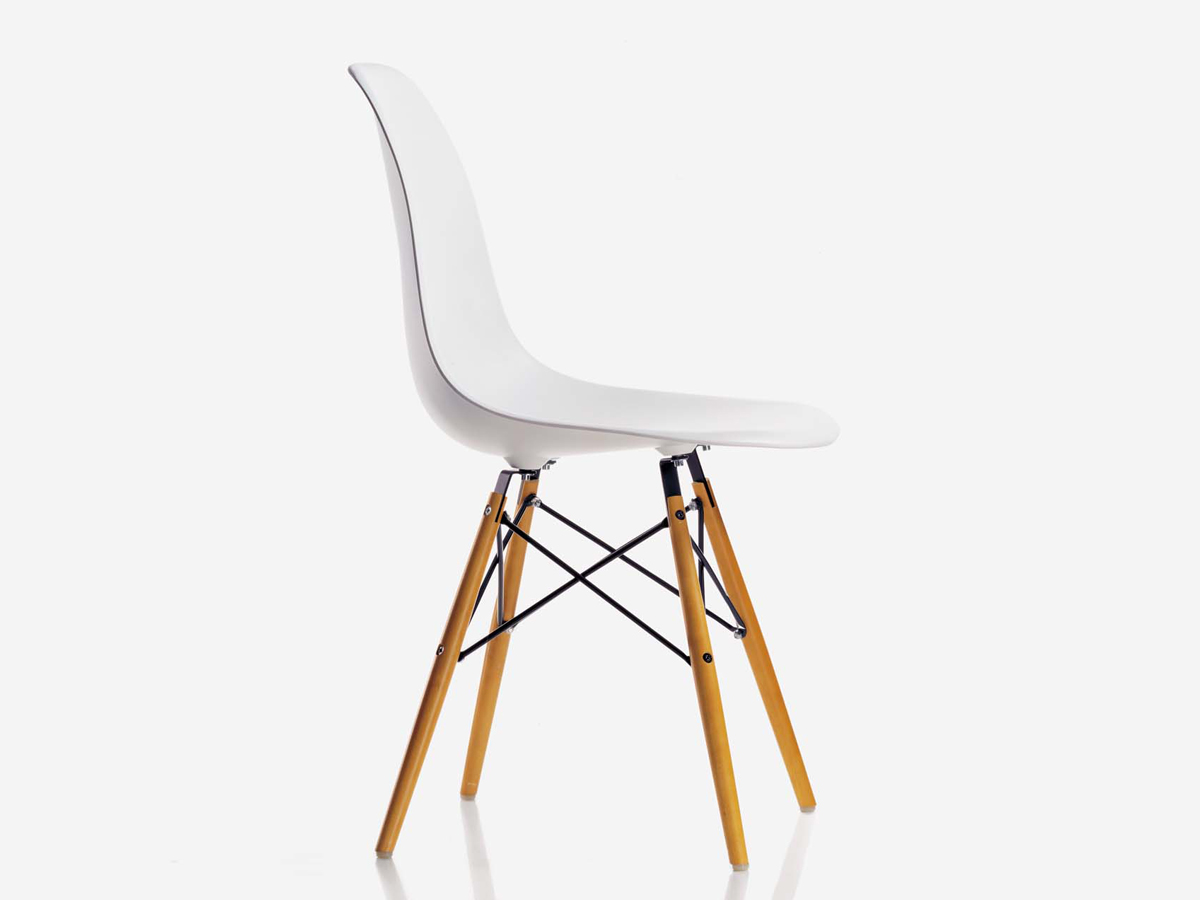 Team
Our team is conformed by strategic and creative experts passionate about impact design.
Through special collaborations, we bring together top designers from different fields to create designs with social impact.